Sledge, the soft breacher and flanker, is one of the default operators in Rainbow Six Siege. He is an attacking operator, and his Caber helps him and his team break through defender's walls and barricades, allowing a swift and successful resolution to the mission. This Sledge cosplay guide can help you build your own.
Sledge's outfit is a challenging build. While several pieces of his outfit are based from real life, and have real-world equivalents, some parts are unique to the game and will be difficult to obtain if not custom made.
Additional references can be found by visiting Jason Mark's Artstation.
---
Reference Images
---
Main Components
Mask
Sledge's mask is a fictional product, and appears to be a mashup of a FM12 gas mask with a M45 Land Warrior. He wears no filters on his mask, with all ports plugged shut. For safety reasons, I recommend not plugging any mask vents.
Although some copies of it exist, as well as various 3D models, the only known seller of a full accurate fibreglass replica is no longer in production. I therefore recommend using an FM12 gas mask as the closest replica.
Vest
Sledge's vest appears to be a custom tactical vest in black. It has five small pouches (top left, bottom right), one large (bottom left), a radio pouch (bottom left), a set of 4 shotgun shell holders on the right-hand side, 8 shotgun shell holders on his back (bottom left) and a custom holster for his Caber (top right).
As there exists no real-world equivalent, any black tactical vest will do. I recommend a ISPL SAS Vest in black.
Coveralls
Sledge uses standard blue SAS coveralls. A key point to note is the elastic wrist and ankle wraps. The coveralls have two pouches, one on each leg, as well as a third on his lower right leg. Each leg has an padded knee guards in the shape of an oval, with an embroidered X. Both arms have a display pouch on the upper arm, and padded elbow pads. The coveralls also feature a hood, though Sledge doesn't wear it up.
Harness
Sledge uses a SAS abseil harness in forest green. The SAS harness features a unique belt buckle.
Belt
As a member of the SAS, Sledge uses a belt designed by Len Dixon & Sons of Manchester.
Genuine versions of this belt are rare, and expensive. Certain airsoft sites do replicas. In lieu of the real thing, any flat leather belt without a buckle will do.
Gloves
Sledge's gloves appear to be flexible tactical gloves, lacking the hardened knuckle guards of most, with a velcro strap protruding through the top of the palm.
The closest I could find would either be WTACTFUL Flexible Tactical Gloves or these gloves I found on eBay listed as "Heavy Duty Special Ops Gloves" made by Viper.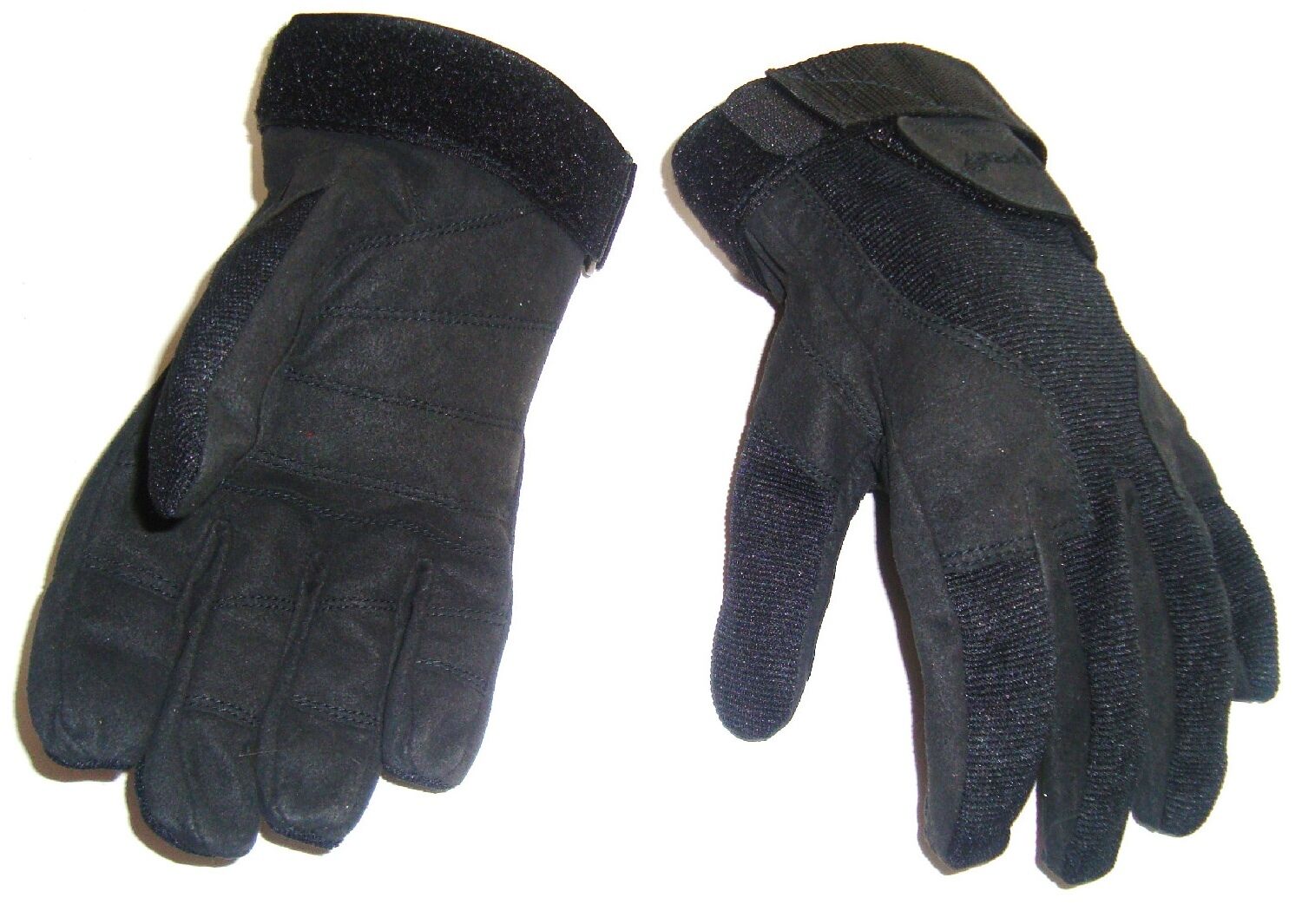 Caber
This one is easy. I make the screen-accurate, 1:1 scale replica of Sledge's Caber. Available premade and as a DIY kit.
Sidearm Holster
Sledge appears to use Blackhawk Level 2 SERPA holster for his pistol.
Boots
Sledge appears to use generic tactical boots, so any black ones will do. I recommend the Savage Island Combat Boots.
Miscellaneous
Sidearm
His sidearm, the P226 Mk 25, is the L105A2 pistol in real life. Also known as the Sig Sauer P226.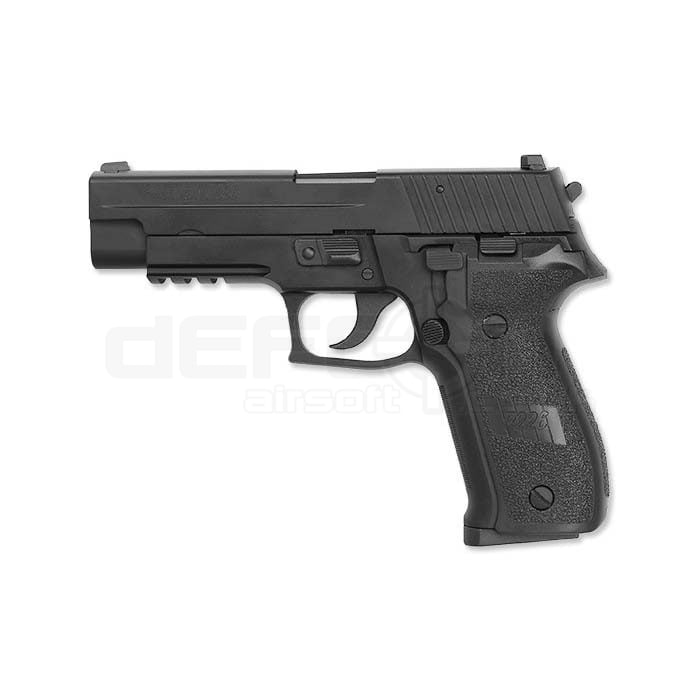 Patches
As always, I recommend the wonderful Poppin' Shapes for any and all Rainbow Six Siege patches! I commissioned them for one SAS patch and one Union Jack patch. The Union Jack measures exactly 6cm x 3.5cm. The SAS patch measures exactly 9.5cm x 4.5cm.
---
This is a fan-made cosplay guide, and not official. Each piece of gear is the opinion of the cosplayer and should only be used as a recommendation. Availability of each piece of gear is not guaranteed.